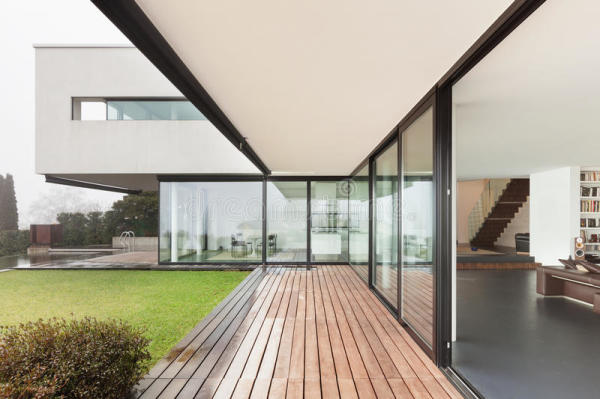 Building Design and Architecture
We can provide a professional building design service for all types of client in both the residential and commercial sector. This service is for clients that would like a building designed or professional drawings to be prepared for presentation or design and build projects. 
Component and Product Design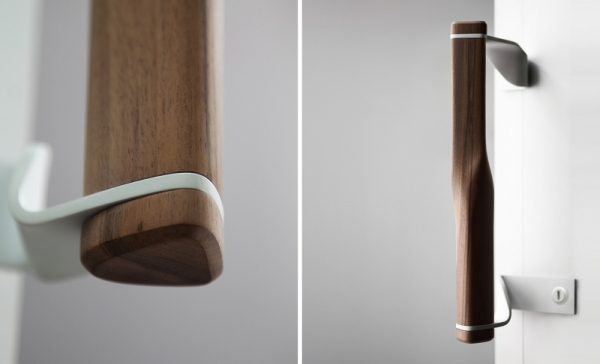 We provide a professional component and product design service for architectural clients. We design anything from door handles to furniture used in architectural projects.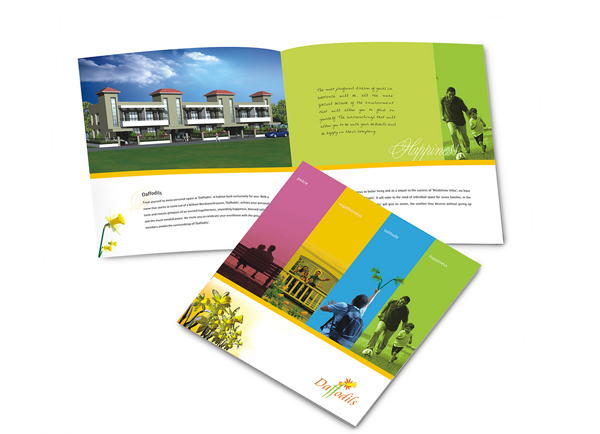 Logo design, brochures and flyers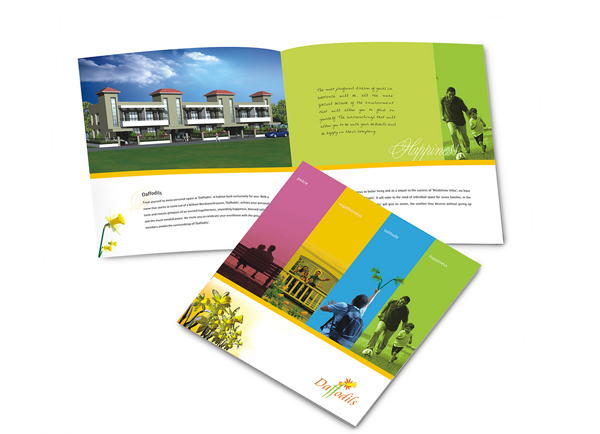 We also provide design services for construction project clients who wish to prepare brochures, flyers, Logos for their project.